So after one too many Stellas at the Wrap Up Party (which was super duper fun. On the beach in Long Island City with the most breath taking view of the city ever. Even though I froze my ass off. Is Mother Nature aware it's fucking May?), I came home to 2 boxes waiting for me and it was like goddamn Christmas. I ripped into those boxes in the middle of my kitchen shrieking "Michael! Stevie! Blowfish! Oh, my!"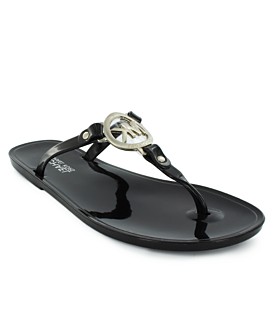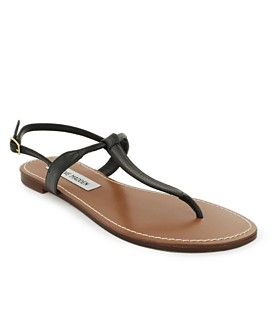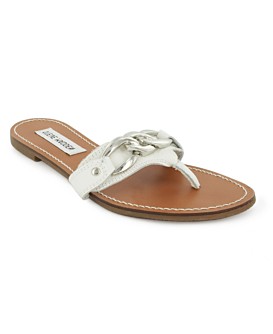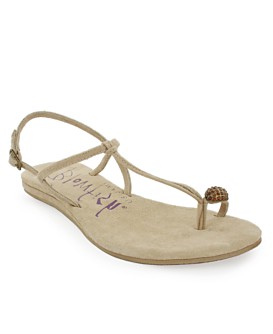 I am so ready for summer.
The best part?
I'm still waiting for 3 more pairs. . . but if anyone asks, I only bought 4.

I'm still a little weirded out with wearing open-toe and flip flops in the city. Last night I had to buy some flip flops at the Gap for the Beach Party (I had suede ankle boots on. Yea, attention to details are not my forte) and it was really weird- like wearing flip flops on Bourbon Street. I'm scared someone is going to step on my toesies.