RIGHT after I posted that I got the most disturbing news ever.

RENT on broadway is closing in June.

And I am RIGHT in the middle of an obsession with it (I was also right in the middle of jamming to the soundtrack when I got the im- La Vie Boheme. Go figure). Thank goodness my rent kick will probably be dwindled by then- but if Wicked closes I will seriously protest.

DAMMIT.

AND in the middle of this, I just found out Jonathan Brandis committed suicide like 3 years ago.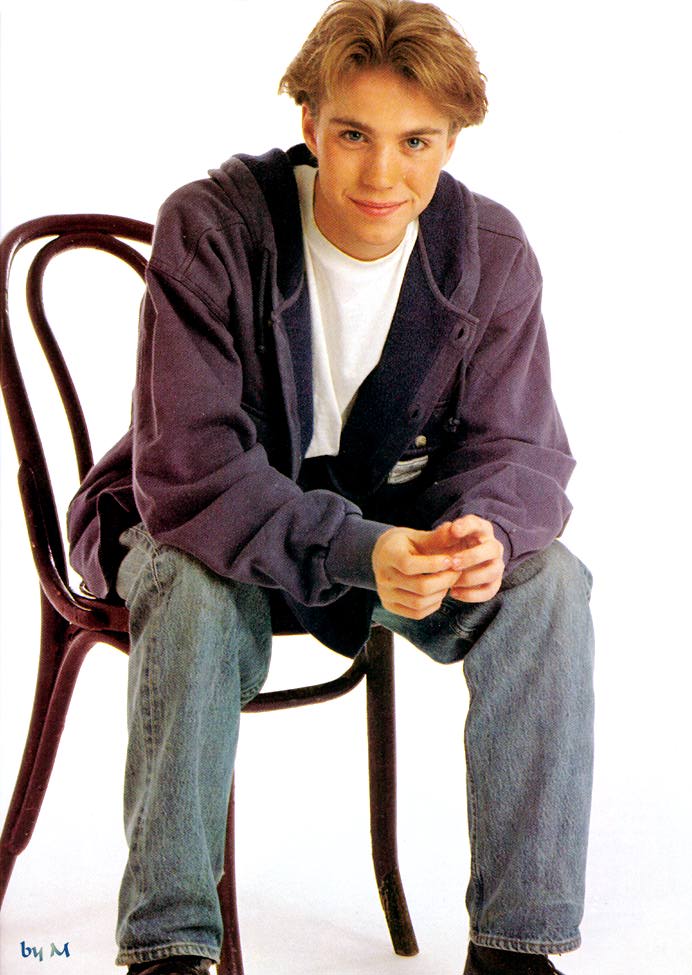 WHAT?! Where the hell have I been? (J.B. was seriously one of my first crushes. And I actually watched Seaquest for him, not because I was a dork. I can't even tell you how many times I've seen Sidekicks and Ladybugs).

I am no longer speaking to this certain co-worker. The next thing he is going to tell me is he killed my dog on the way to work.